Display Advertising Services
98% of advertisers waste money on their online advertising. Are you one of them?
I3diligence is a display advertising firm that uses cutting-edge technology to help advertisers save money and increase their ROI.
We use data and analytics to understand your customers and target them with highly relevant ads. We also use real-time bidding to get your ads in front of the right people at the right time. As a result, you'll see a significant increase in your click-through rate and conversions
Organic Traffic - Increase
Average Visit Duration - Increase
Pages Per Session - Increase
Display Advertising is one of the most effective ways to reach your target market. However, it only generates results if done correctly.
I3diligence has a team of experienced online advertising professionals who will work with you to create an effective campaign that meets your goals and budget.
We use cutting-edge technology to help you save money and increase your ROI
Our Search Display Advertising Core Services Include:
Responsive Ads
Our responsive ads are designed to be mobile-friendly and adjust to fit any screen size.
Remarketing Ads
Retargeting ads are served to people who have visited your website or mobile app before.
Social Ads
We'll create native ads that blend in with the look and feel of your website or app and social ads that promote your brand on popular social media sites.
Display Ad Optimization and Lead Generation Ads
Display Ad Optimization (DAO) and Lead Generation Ads (LGA) are two types of online advertising that can be used to promote products or services. DAO ads are typically used to create brand awareness or to drive traffic to a website, while LGA ads are designed to generate leads for sales purposes. Let us work with you to determine which type of ads are best for your business.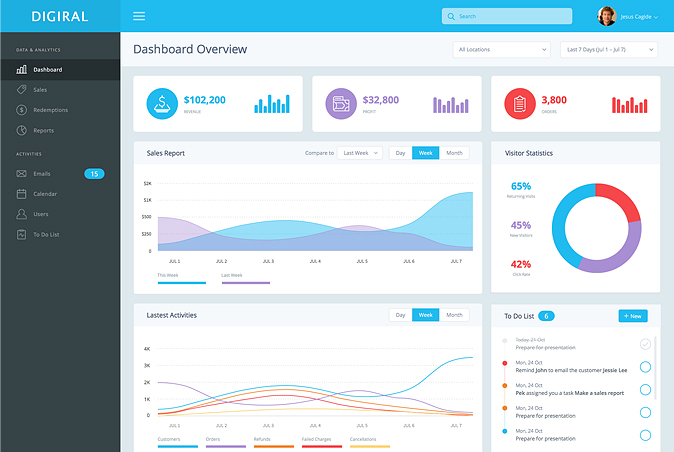 See How Well Your Ads Are Optimized
I3diligence offers a free display ad optimization report showing how well your ads are currently performing.
Enter your website URL and your contact details to get started.